Transform

Digital Transformation
Digital transformation is on many companies' agenda these days. Digital Product Managers have a very important role to play in the transformation process as they are used to working in an agile customer focused environment. A lean, flexible, customer focused organisation is key to the success of your digital products.
This transformation is crucial not only for traditional companies adapting to today's technological challenges, but also for mature tech startups as they grow and implement organisational structures with more specialist roles including a Product team.
We can help you create the organisation, processes and workflows to make your Product team thrive and your digital products successful.
Product Maturity Checklist
As a first step it may be useful to assess where your Product environment is at. Print out and fill in our Product Maturity Checklist to uncover strengths and weaknesses in your Product setup and facilitate discussion.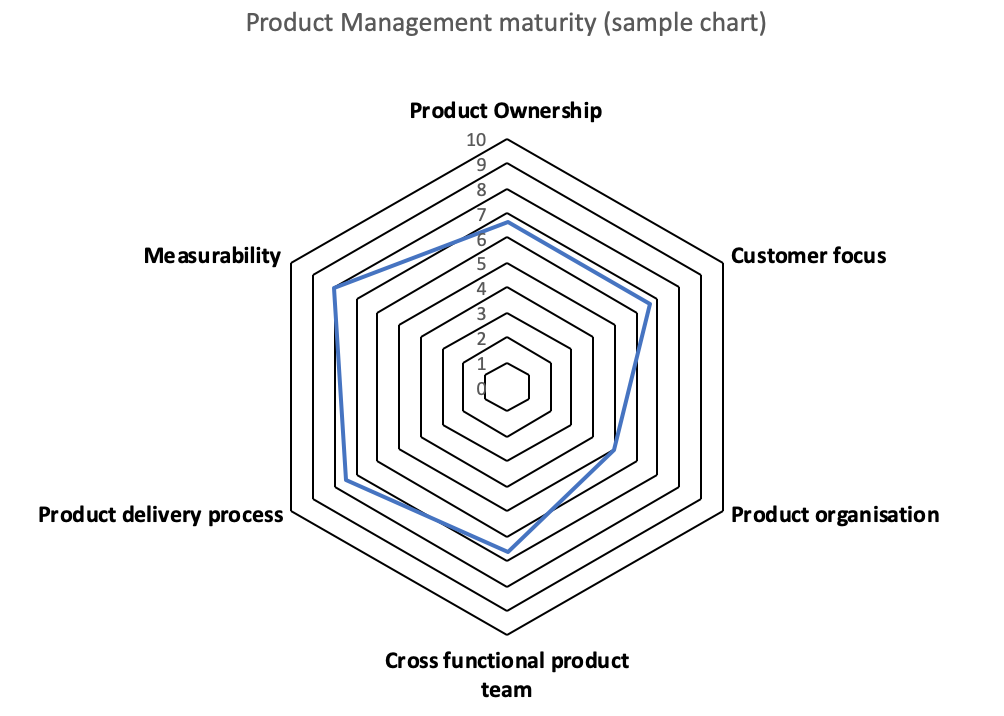 Contact us for any help with setting up the optimal environment for your digital products to thrive.